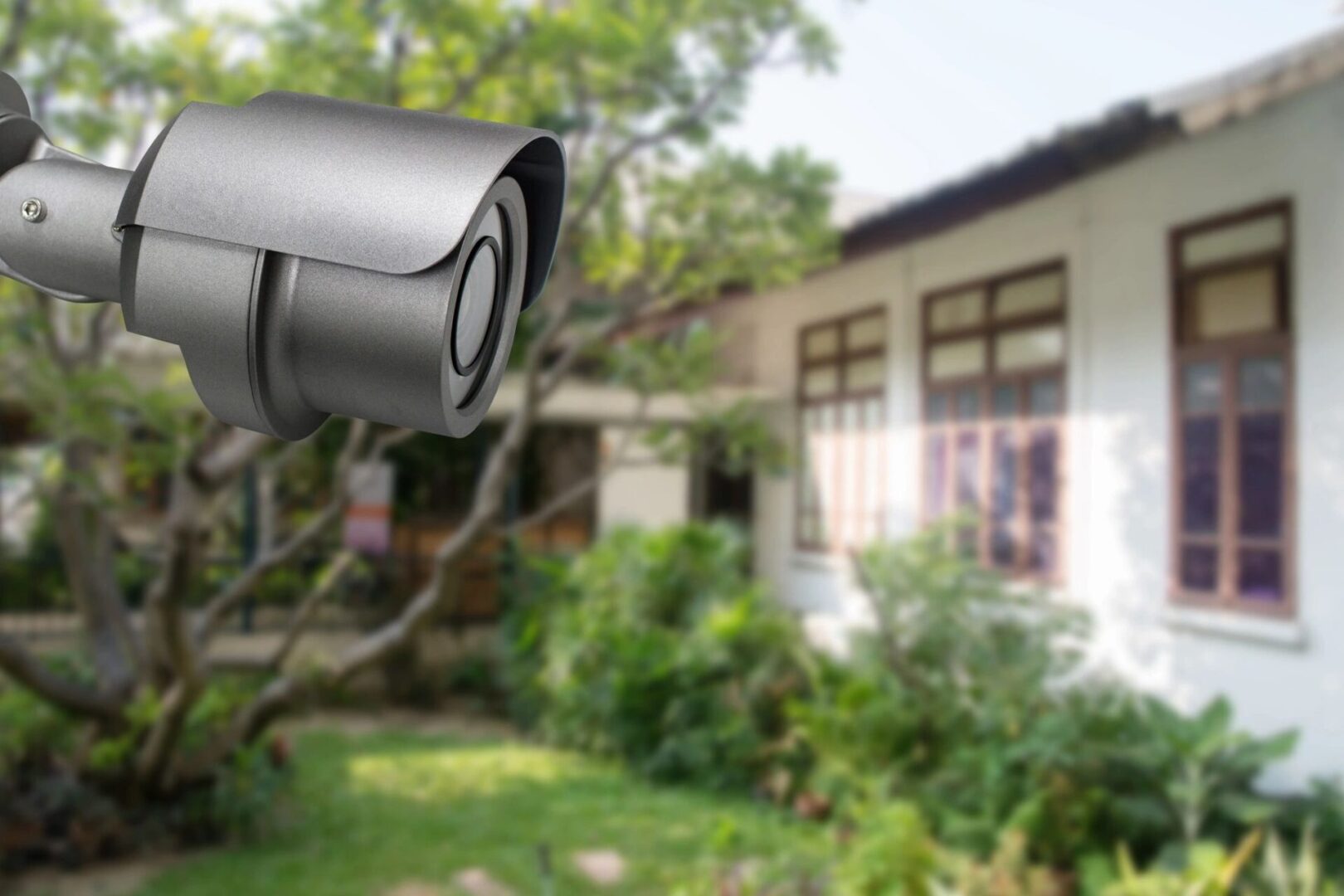 Keep Watch on Your Property Using Surveillance Devices
Any property owner would want to be prepared in case a robbery occurs. To help you keep a watchful eye on your home or office, Wingman IP offers installation services for surveillance devices. We can set up high-definition security cameras that can connect to an area where you can watch and observe your whole property.
Real-Time Monitoring For Your Convenience
Aside from watching out for trespassers, installing a security monitoring device can help you keep tabs on a variety of actions. With video keypads and video monitoring, you can watch
We also offer different camera options that vary in price and function. You can choose the one that best suits your needs before we install your chosen security system.
Schedule the Installation of Surveillance Devices
With our security experts' assistance, you can remain alert without being constantly worried. Reach out to our team today to set a schedule for the installation of video monitoring devices at your property. We serve clients in the Long Island, Mastic Beach, Southampton, and Shirley, New York areas.