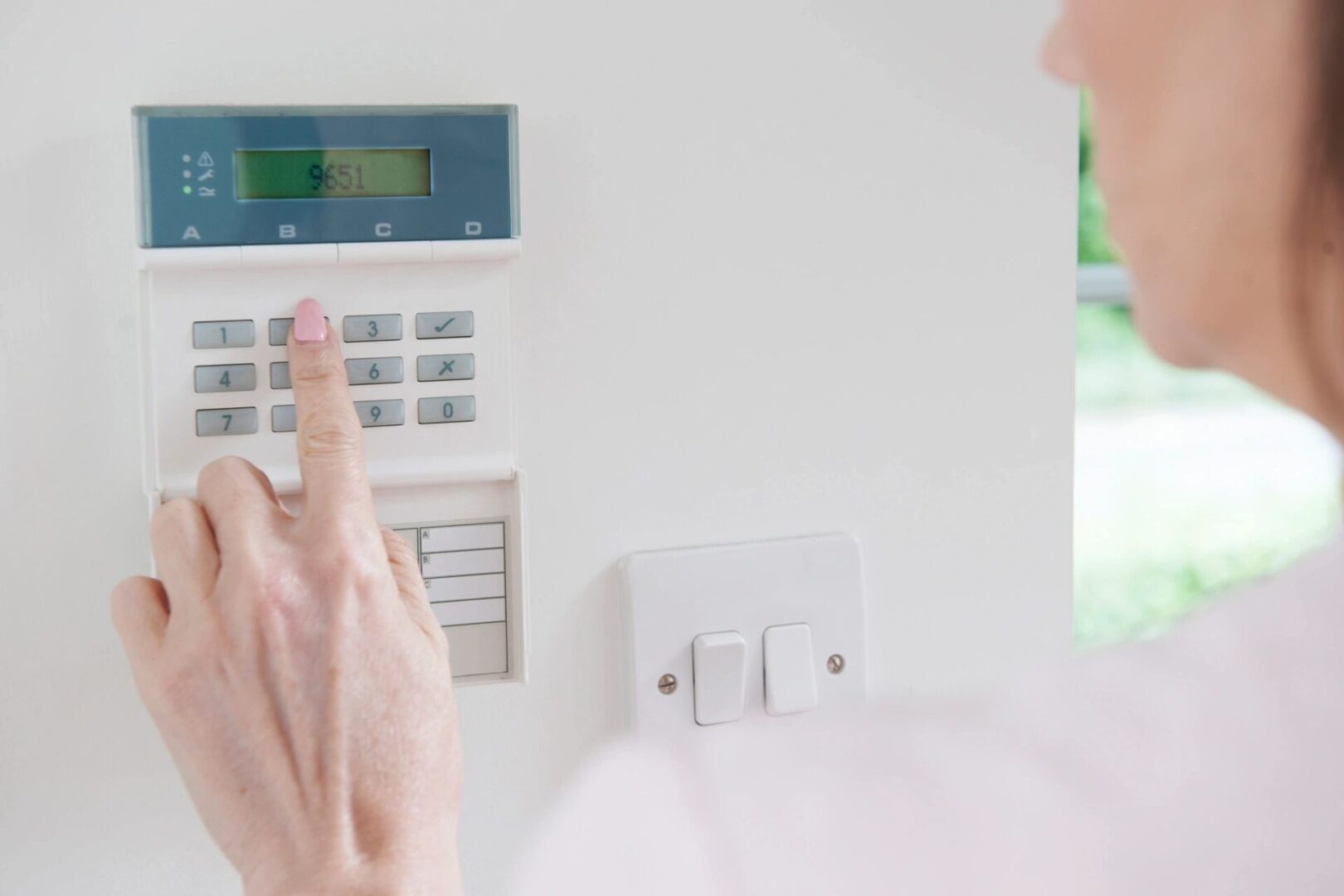 Keep Alert About Threats With a Reliable Security System
At Wingman IP, we use state-of-the-art motion detection technology to provide alarm system installation services. Our team can set up burglar alarms in your property to help you become informed about signs of trespassing, like movement, contact, and even sound. Our alarm and motion detector systems can notify you if any of the following occurs in your home or office.
Monitor Other Hazards With an Alarm System
Robbers and criminals are not the only threat to anyone's property. The occurrence of a fire can also put your home or office in jeopardy. We can also help you keep informed about these other threats with our smoke sensor and fire alarm installation services. Our outstanding alarms will alert you the moment they detect a fire with our wired and wireless detector systems for your property.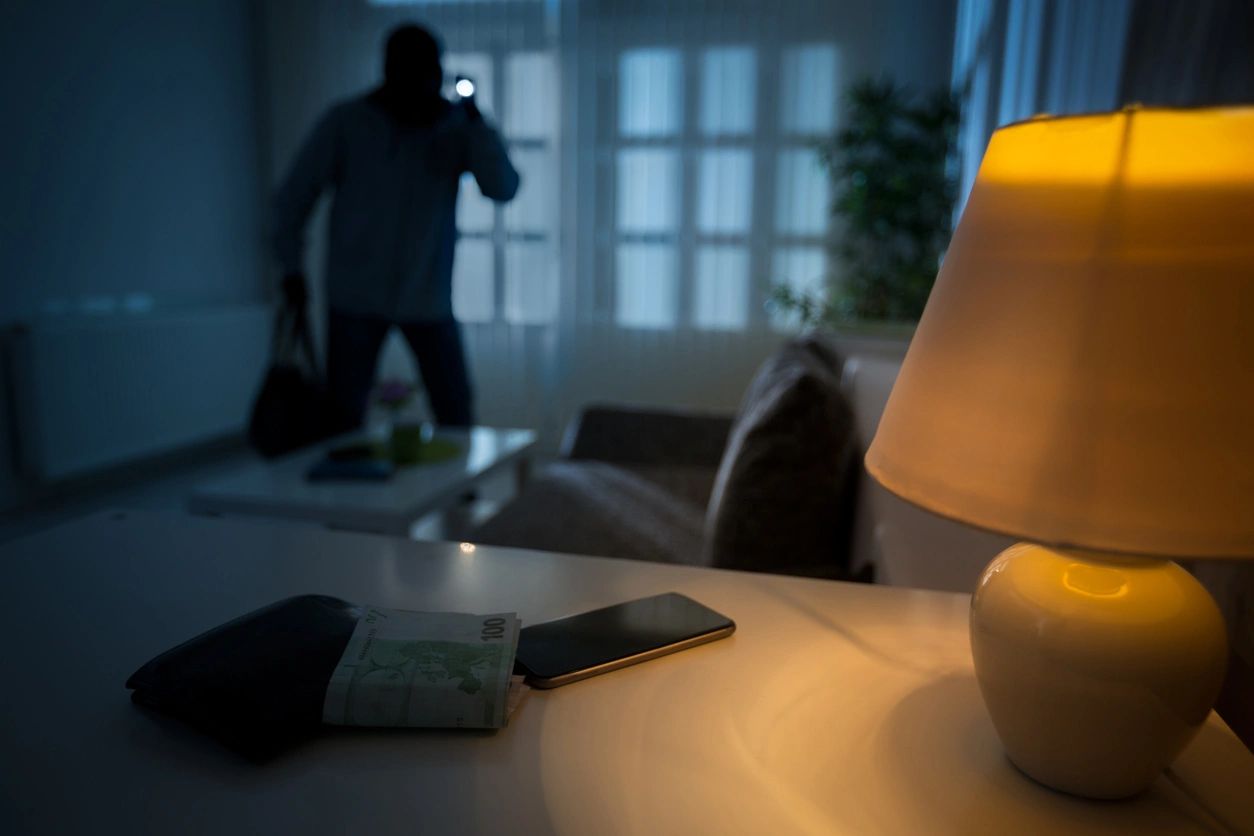 Let Security Experts Install Alarms at Your Property
Give burglars a difficult time and stop them before they get the chance to do any serious harm with our help. Get in touch with our team today for more information about our security and alarm system installation services or to schedule an appointment today. We serve those in the Long Island, Mastic Beach, Southampton, and Shirley, New York areas.