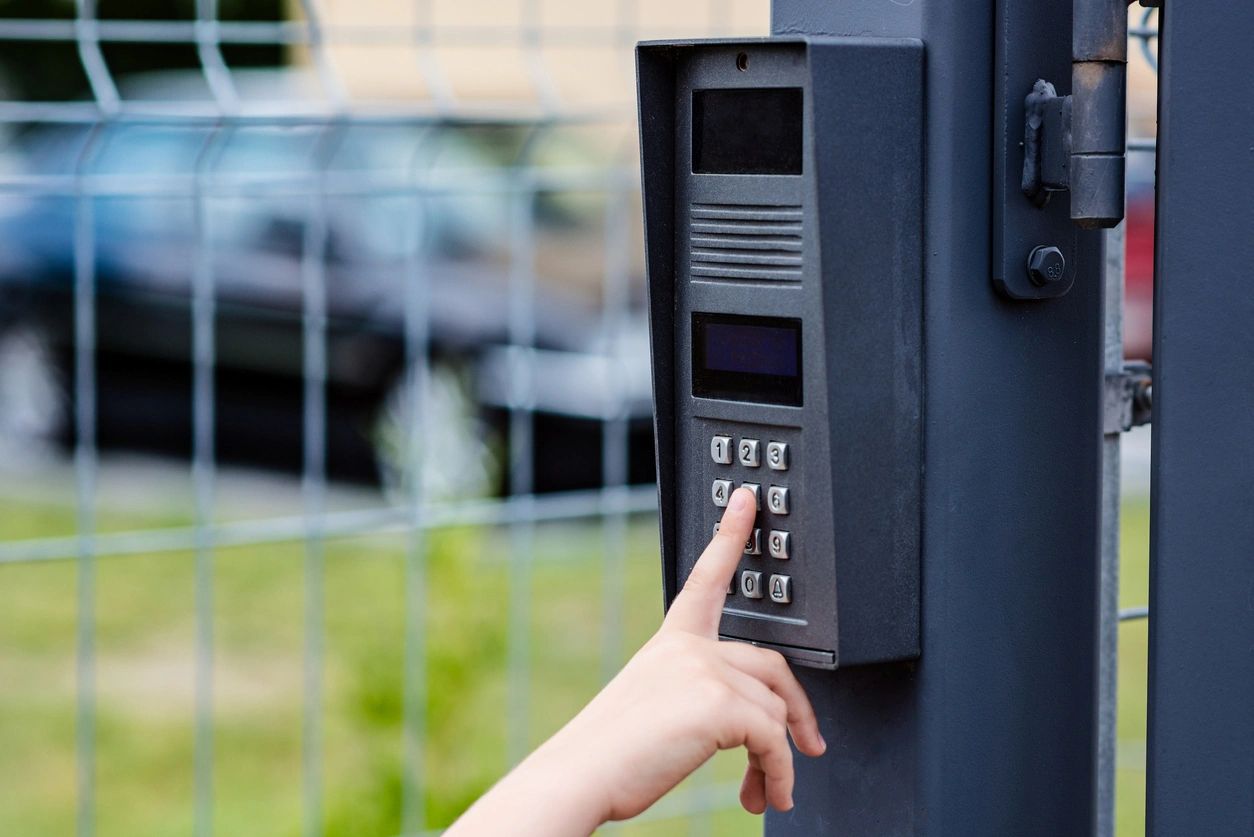 Secure Your Property's Entryway With an Automated System
For outstanding automatic security gate installation services, look no further. Wingman IP can set up a functional automated security system for your home or office's gate. Our entryway security offers will allow you to
Have Your Choice of Automated Entryway Security
You can have our skilled crew of security experts to install wrought-iron or stainless-steel automatic gates that will let you control who enters and exits your property. Aside from this, we can also install a video keypad, which will give you the ability to watch live footage taken from your gate through an app on your cellphone.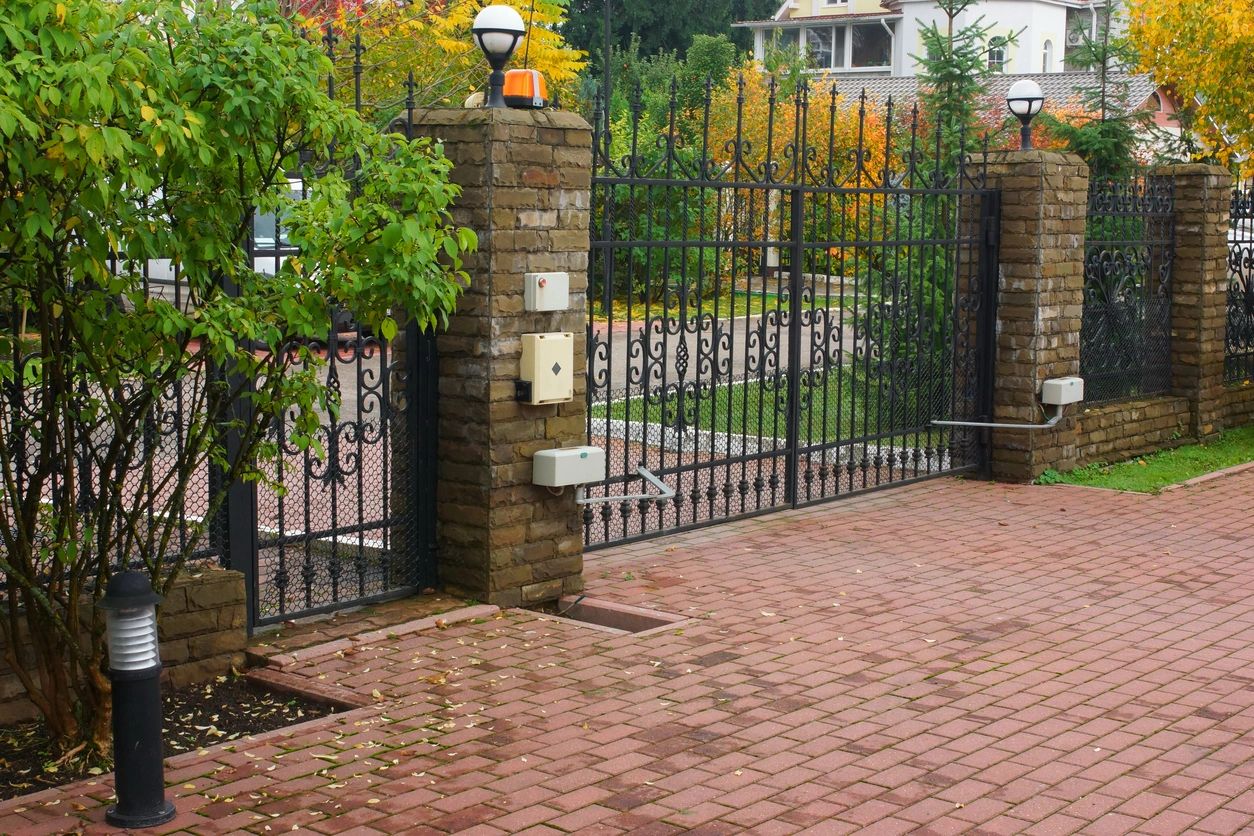 Let Us Handle Your Gate Security Needs
Contact our team at Wingman IP today to schedule the installation of our automated gate security system at your property. We serve clients who are residing in the Long Island, Shirley, Southampton, and Mastic Beach, New York areas.