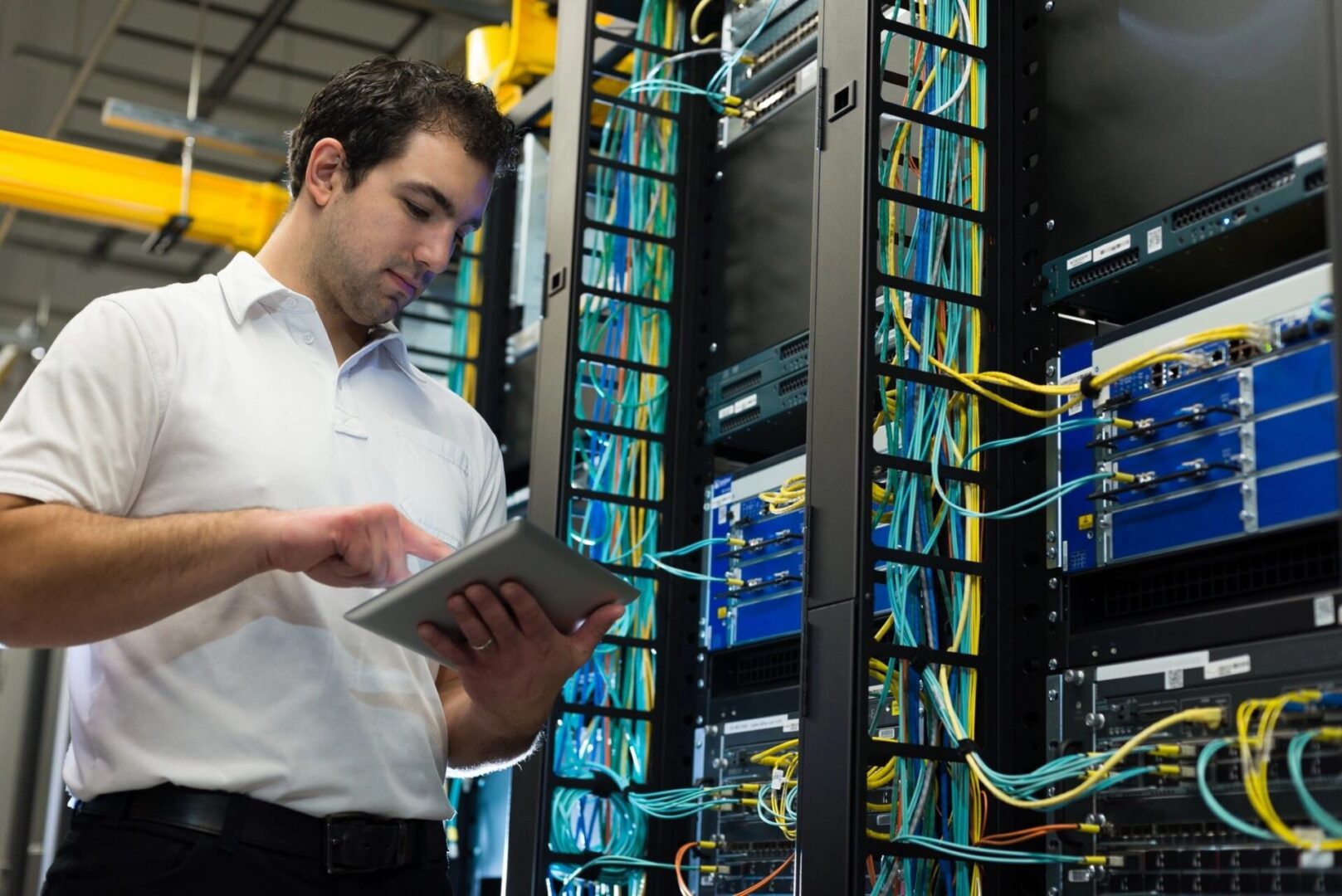 Offering Connectivity and Wiring Solutions for All
For any issue you are having with hardware, software, systems, and network wiring, we have got you covered. Wingman IP also offers installation services of system foundations and network racks. We also provide our clients with high-quality wiring to strengthen your network's infrastructure.
Improving the system that handle's your business' communication path and services can help your operations become smoother. An improved network infrastructure can make your company more efficient, secure, and scalable. To enhance your firm's performance, leave your networking system in our good hands. You can rely on us to manage your network infrastructure flawlessly.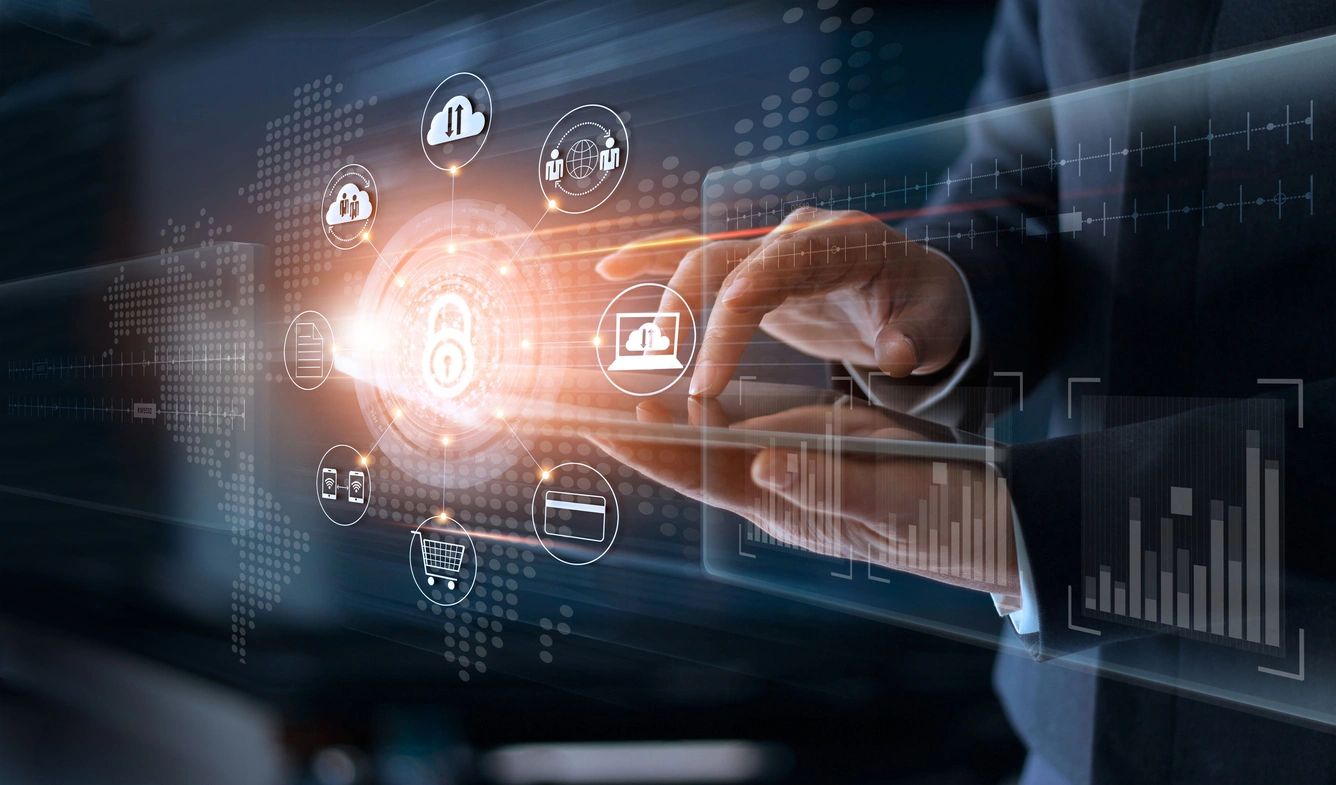 Get in Touch With System Configuration Experts
Let us handle all of your network infrastructure needs. Our team of skilled security experts can test, label, and verify configuration and network integrity for your system. Reach out to us today for more information about our outstanding services. We can assist those who reside in the Long Island, Shirley, Southampton, and Mastic Beach, New York areas.