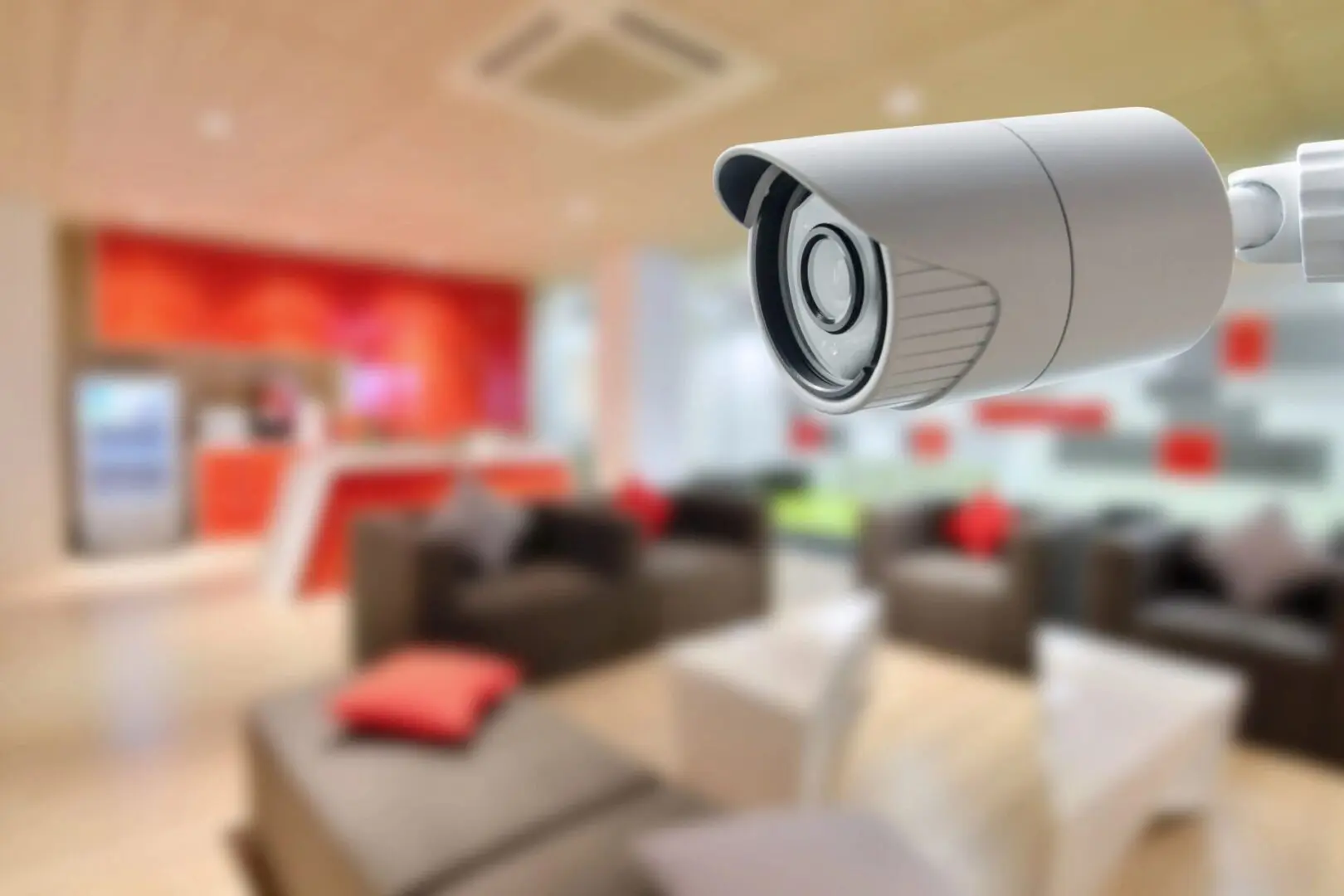 Protect Your Property
With Our Help
We Offer Installation of Alarm and Fire Alarm and Security Systems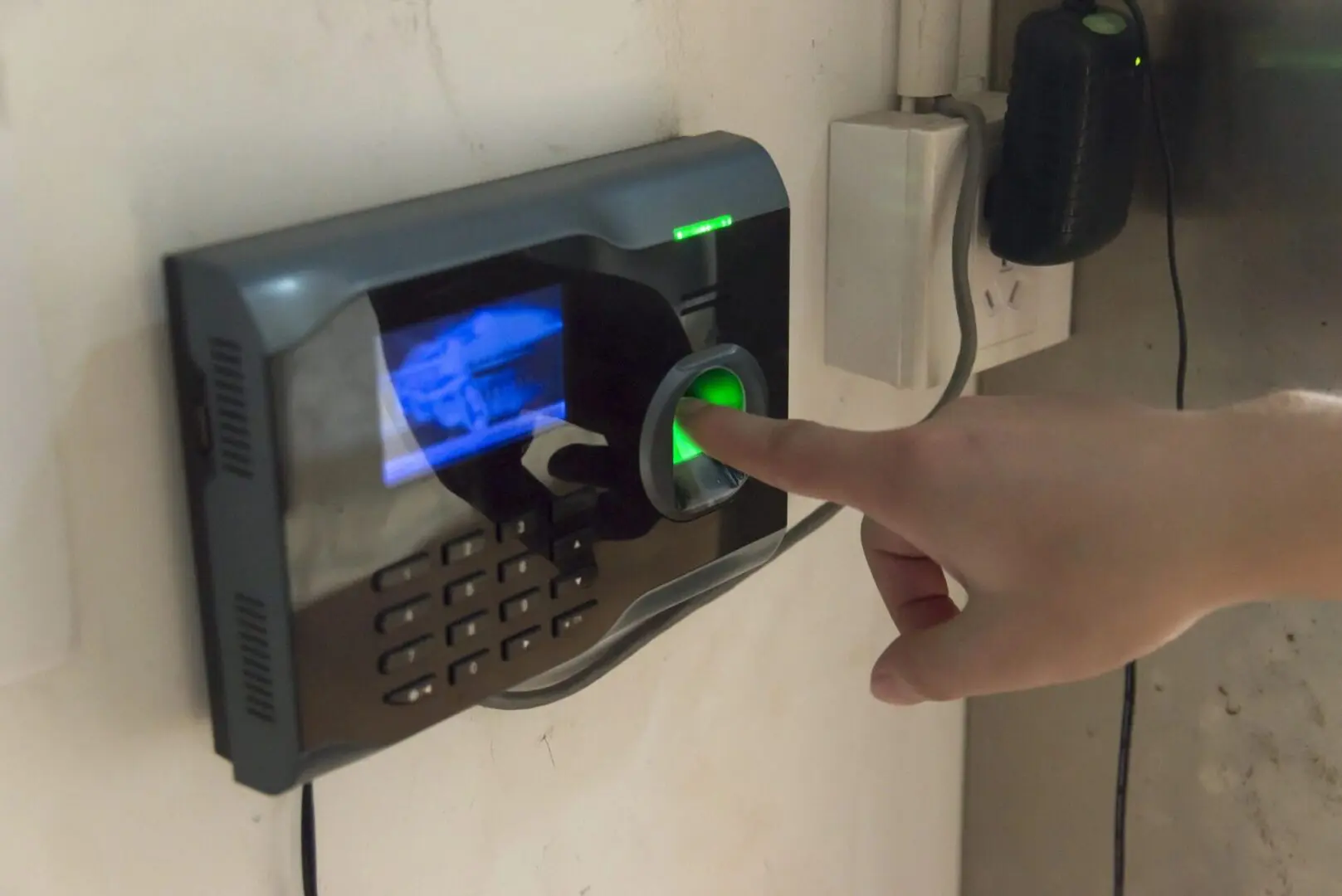 At Wingman IP, we take your safety seriously. We are a premier security camera company that provides all property owners with modern and advanced security solutions. We offer excellent installation services of security, access control, and many other systems to keep your home or office safe. You can count on us to help protect your property from robbers and criminals.
Installation Services You Can Trust
With more than 30 years of experience, our team has the right knowledge and skills needed to improve your property's security. As a licensed and insured company, we can definitely protect your company from trespassers, burglars, fires, and other threats.
Wingman IP provides a wide range of security system installation services for all of our clients in Long Island, New York. Our offers include
Access Control Systems for Business Owners
If strangers keep finding their way into your office building, it may be time to upgrade your property with an access control system. You can rely on us to install effective devices that will let you control who enters your property. Our experts will explain all of the possible access control options to help you choose the one that best suits your needs. We can install keypads, thumbprint readers, and retinal scanners.
Schedule a Consultation With Our Security Experts
Let us help you become instantly informed when a break-in, robbery, or unlawful entry occurs in your property. Reach out to us today for more information about how you can keep your home or office protected with our security system installation offers. We also serve those in the Mastic Beach, Southampton, and Shirley, New York areas.