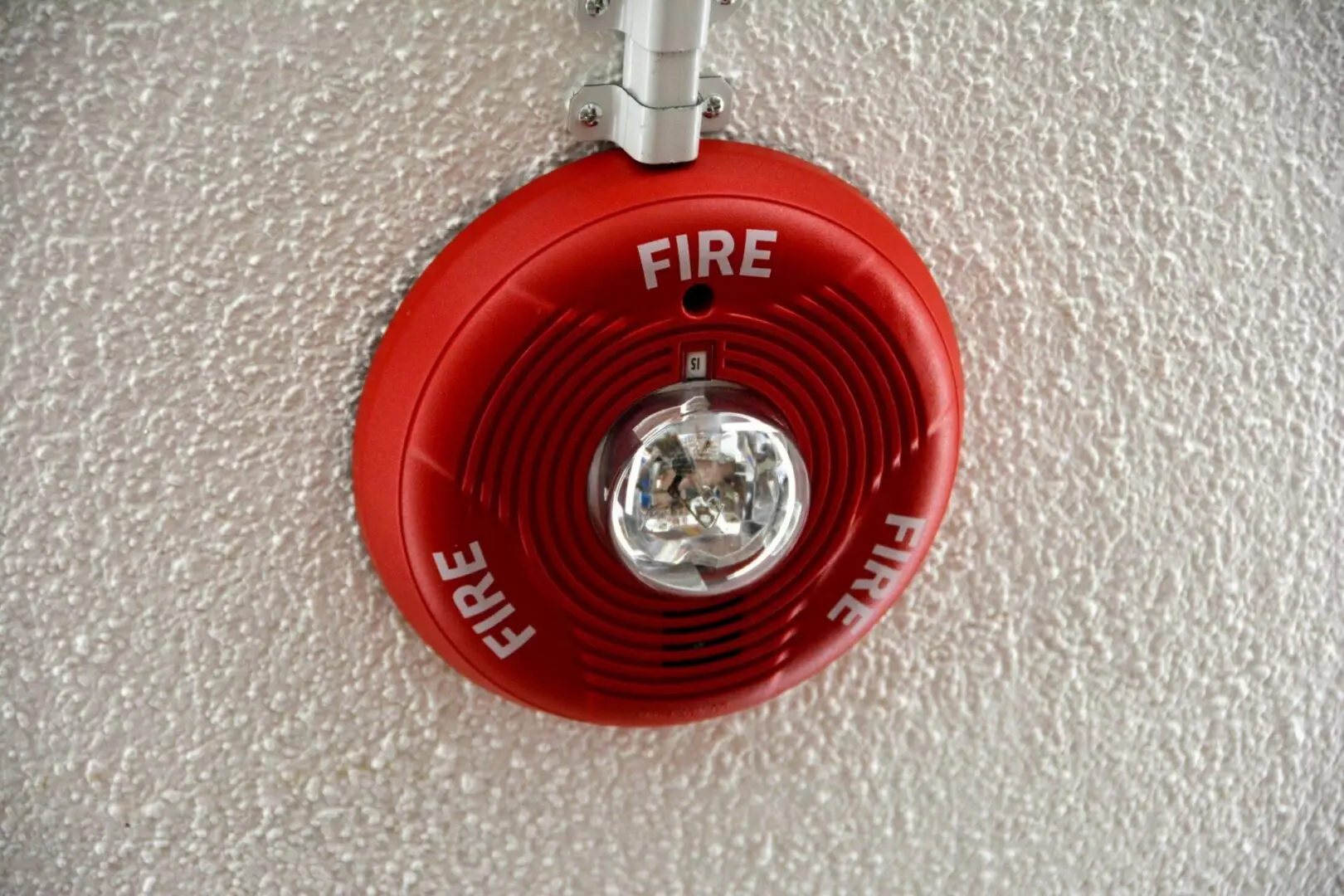 Install an Alarm System That Will Warn Your About Combustions
Fires are one of the most devastating disasters that you can experience in your life. This is why is it critical to be prepared and have a reliable fire alarm system at your property. At Wingman IP, we provide installation services of fire detection systems to enhance your property's safety and security from this disaster.
Providing Comprehensive Monitoring Services
Once we have installed your new alarm system, we will do our best to keep your property safe. Aside from this, we will also take care of: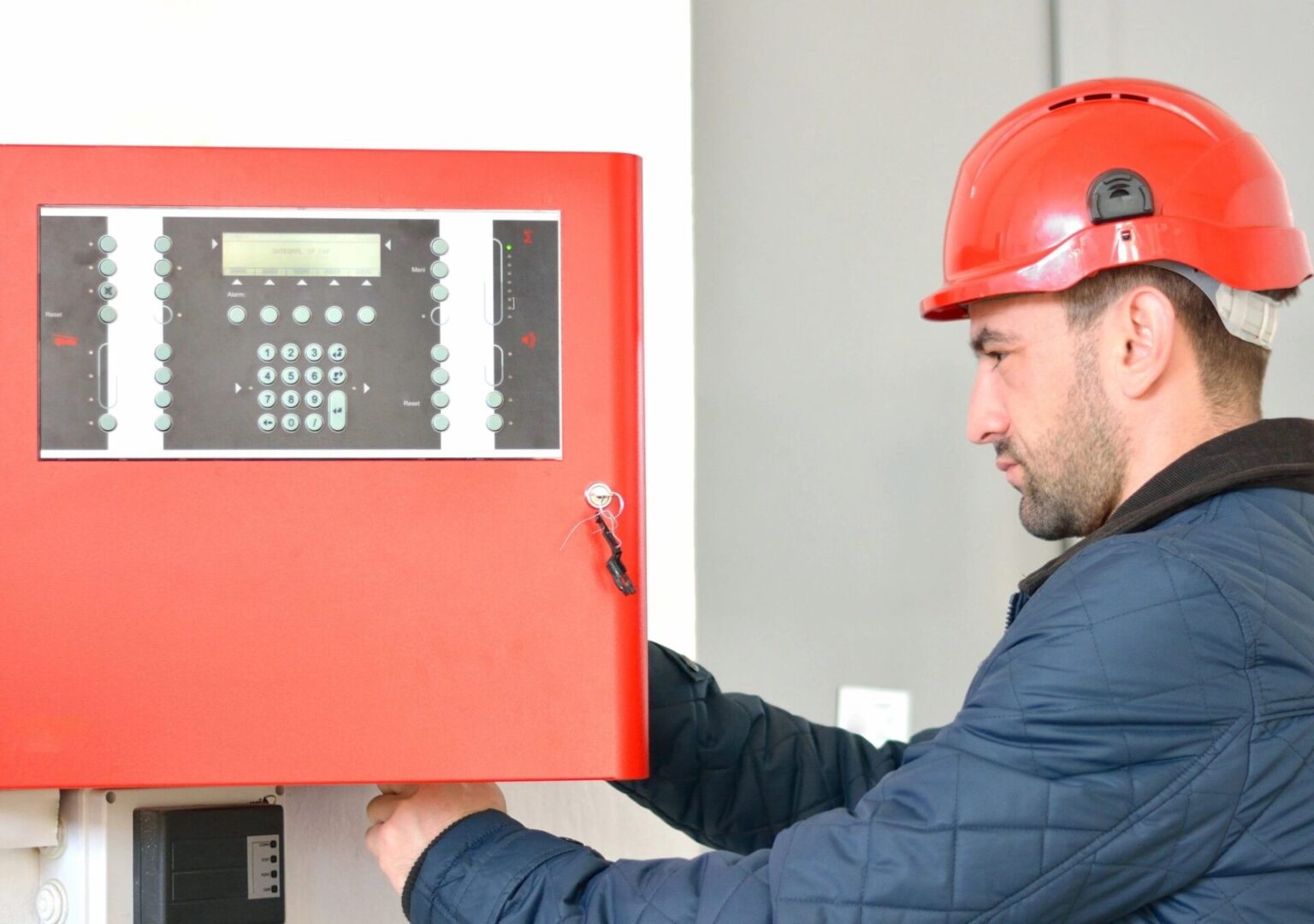 Discover More About Our Fire Alarm System and Services
At Wingman IP, we are dedicated to your safety and security. For more information about our fire detector and alarm systems, get in touch with us today. We offer our services to clients in the Long Island, Shirley, Mastic Beach, and Southampton, New York areas.