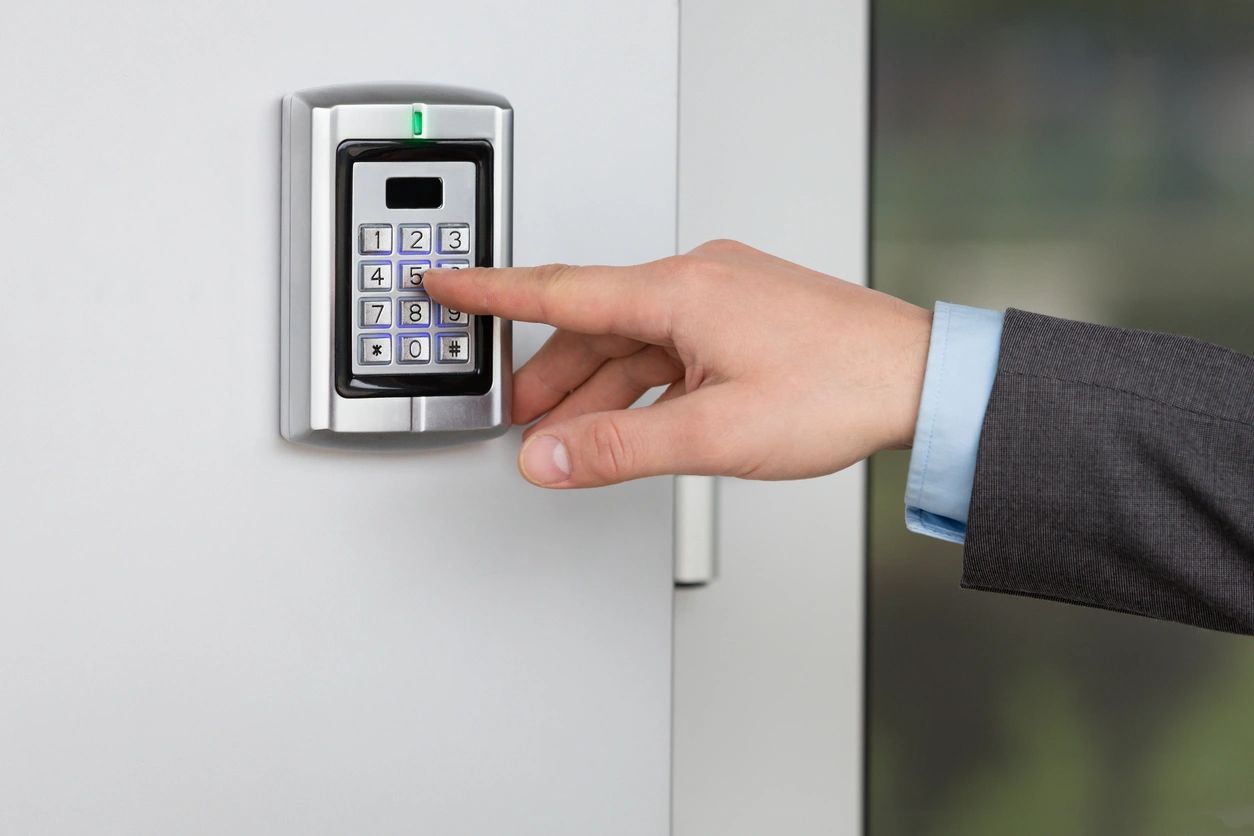 Track Your Property's Visitors With a Modern Security System
For assistance in keeping unwanted individuals out of your home or office, Wingman IP has got you covered. We can help you control who has access to your property with our installation services of advanced and modern security devices, including
Using these security systems, you can monitor and choose who can have access to your property. These can help you in guarding your family or assets effectively.
Add a Security Gate to Your Driveway
Have more control over those who enter and exit your property with our automated security gate installation services. We offer dual and single-gate options to help you keep your entryways protected from unauthorized individuals. We also offer repair and maintenance services if your gate is not functioning at its best.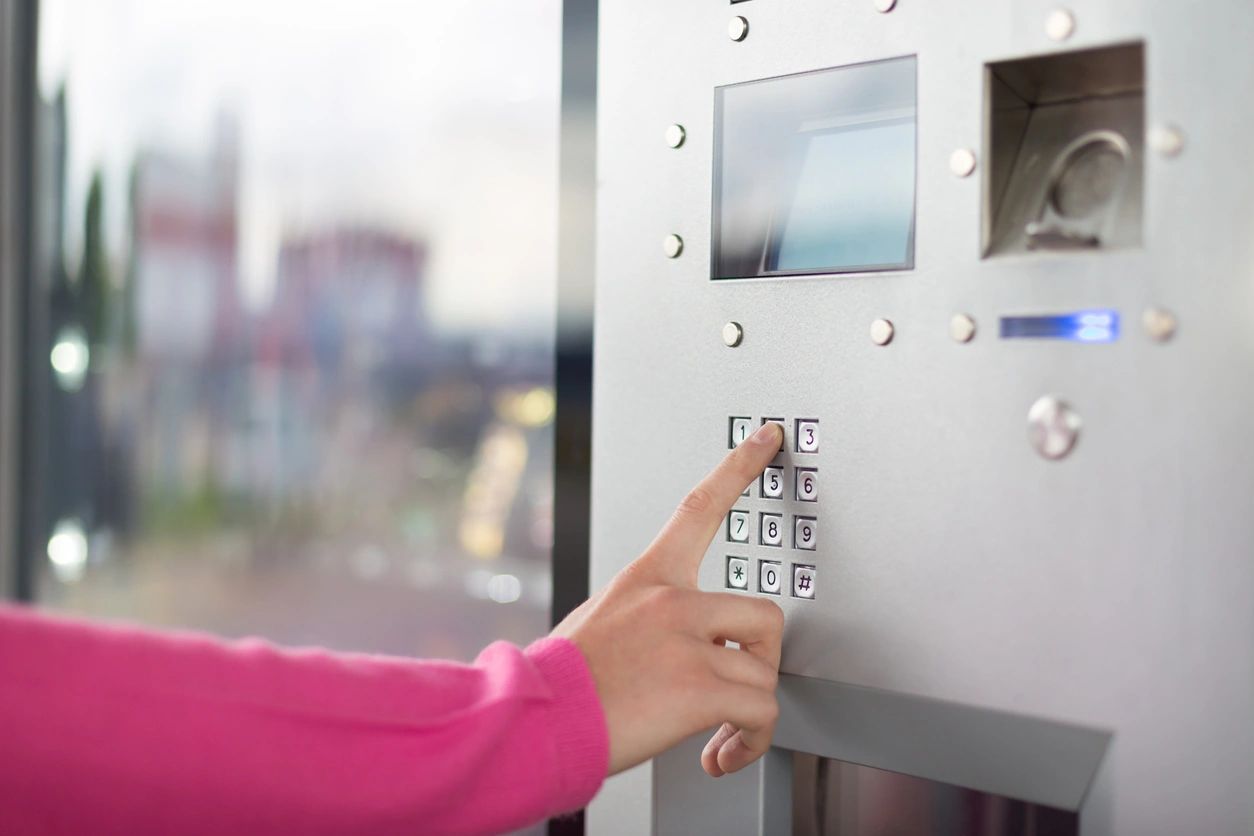 Talk To Experts on Security Systems Today
For more information about our modern access control systems and security gate installation services, contact us today. We serve all clients in the Long Island, Mastic Beach, Southampton, and Shirley, New York areas.